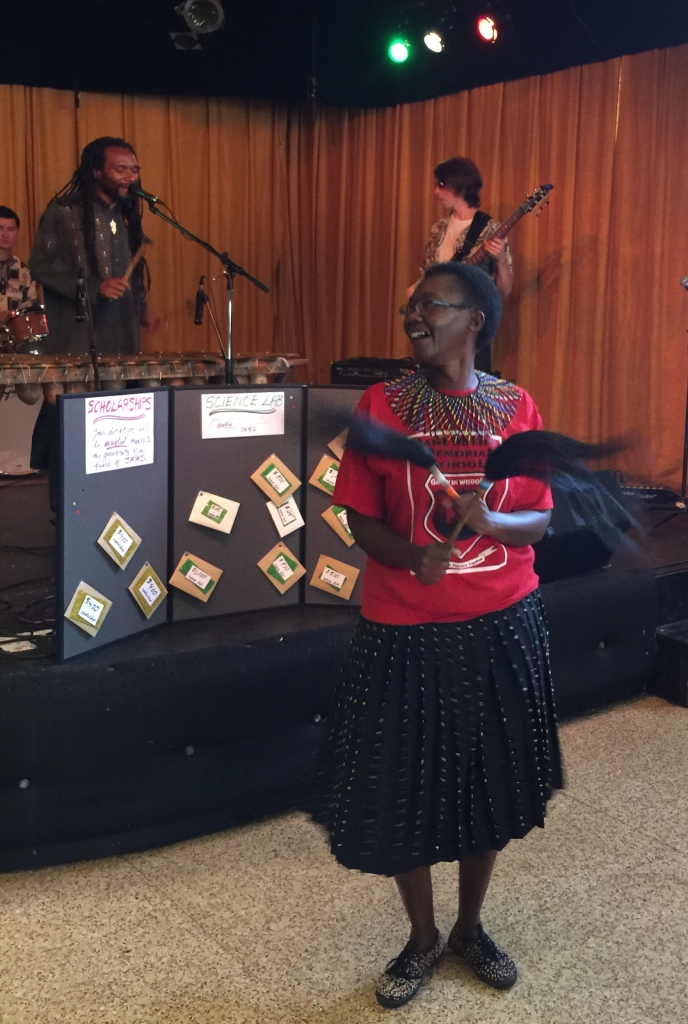 What a great First Annual Jammin' for JAMS on Sunday, September 13 in DeKalb, IL!
We all enjoyed the music provided by Mathew Tembo and the Afro Routes and the displays of photos of the school and the students as well as the fair trade craft display.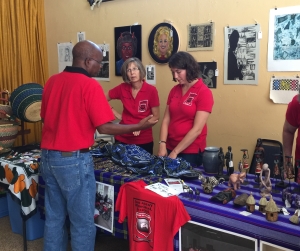 Thank you to all of you who attended, donated, and bought crafts. The $2,000 Challenge Match for Scholarships donations was met; five full-year scholarships were donated thanks to the generosity of our challenge-grantor as well as the concert attendees.
After expenses, the event generated $5,688.
Special thanks are due to the anonymous friend of JAMS who donated the $2,000 matching challenge grant for scholarships and the Science Building Challenge Grant donor whose ongoing generosity is helping us raise funds to build science labs.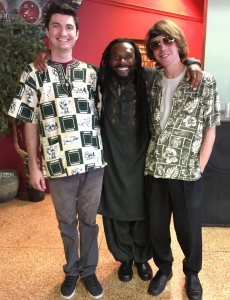 Also, Friends of JAMS board members Jill Sanderson and Nancy Higdon deserve special kudos and appreciation for their master-minding of the whole affair. They did all kinds of work ahead of time and behind the scenes to make the First Annual Jammin' for JAMS a success — getting the venue, lining up the musician, preparing the crafts sale, and arranging many other details.
Finally many thanks to Mathew Tembo and the Afro Routes, The House Café, and all the volunteers who made the event possible!

Keep an eye out next Fall for the Second Annual Jammin' for JAMS!