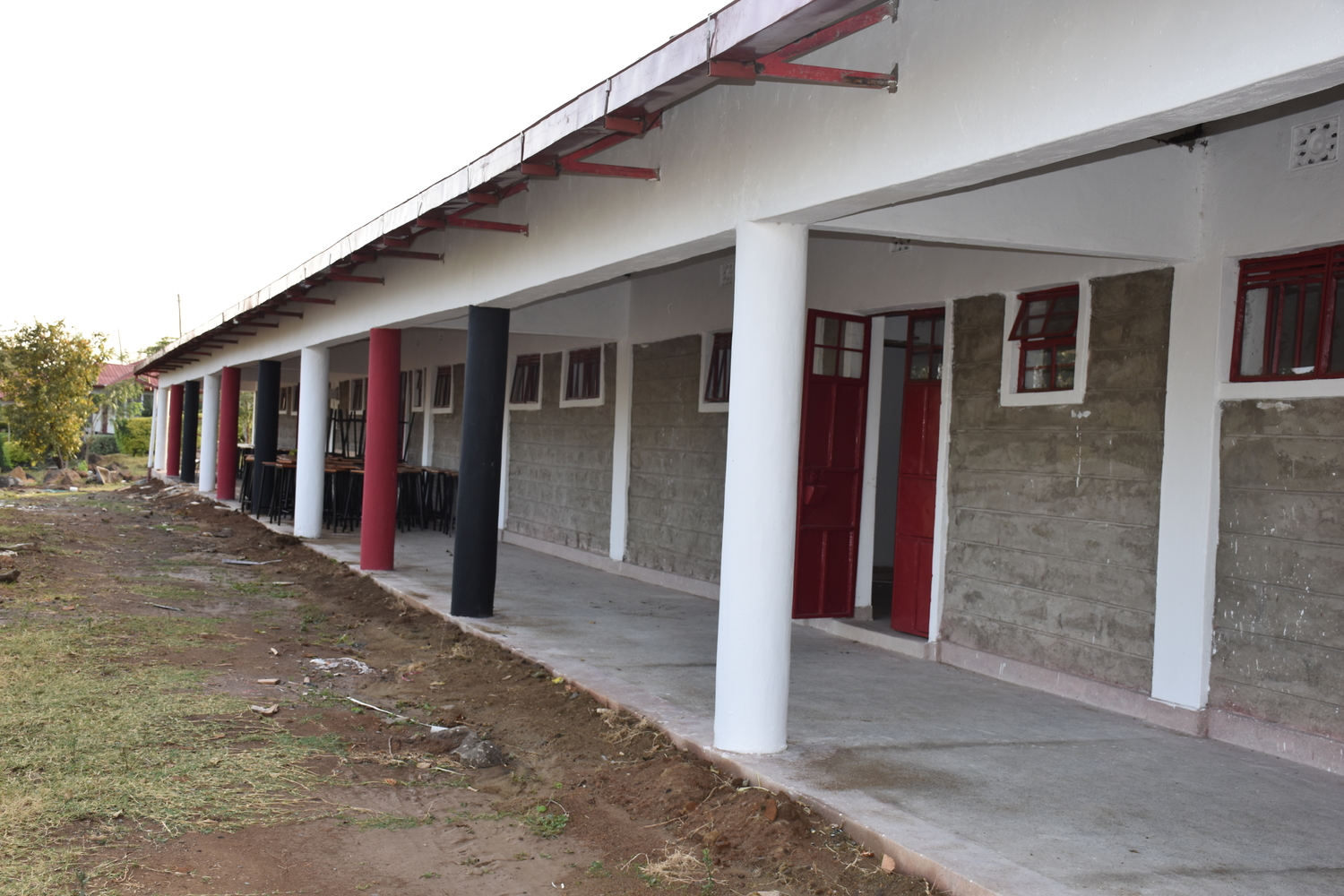 The beginning of the 2018 school year at Jane Adeny Memorial School for Girls marks the first term that our students are using the newly completed and fully equipped Albert K. and Patricia G. Sparks Science Building.
Thanks to our many generous donors and our matching donation from Elisa Kay Sparks, our students are now enjoying hands-on lab work in physics, chemistry and biology classes.
The new space with sufficiently stocked equipment will help our students pursue their ambitions of studying and working in the sciences as well as combat stereotypes in Kenya by showing that girls can excel in science.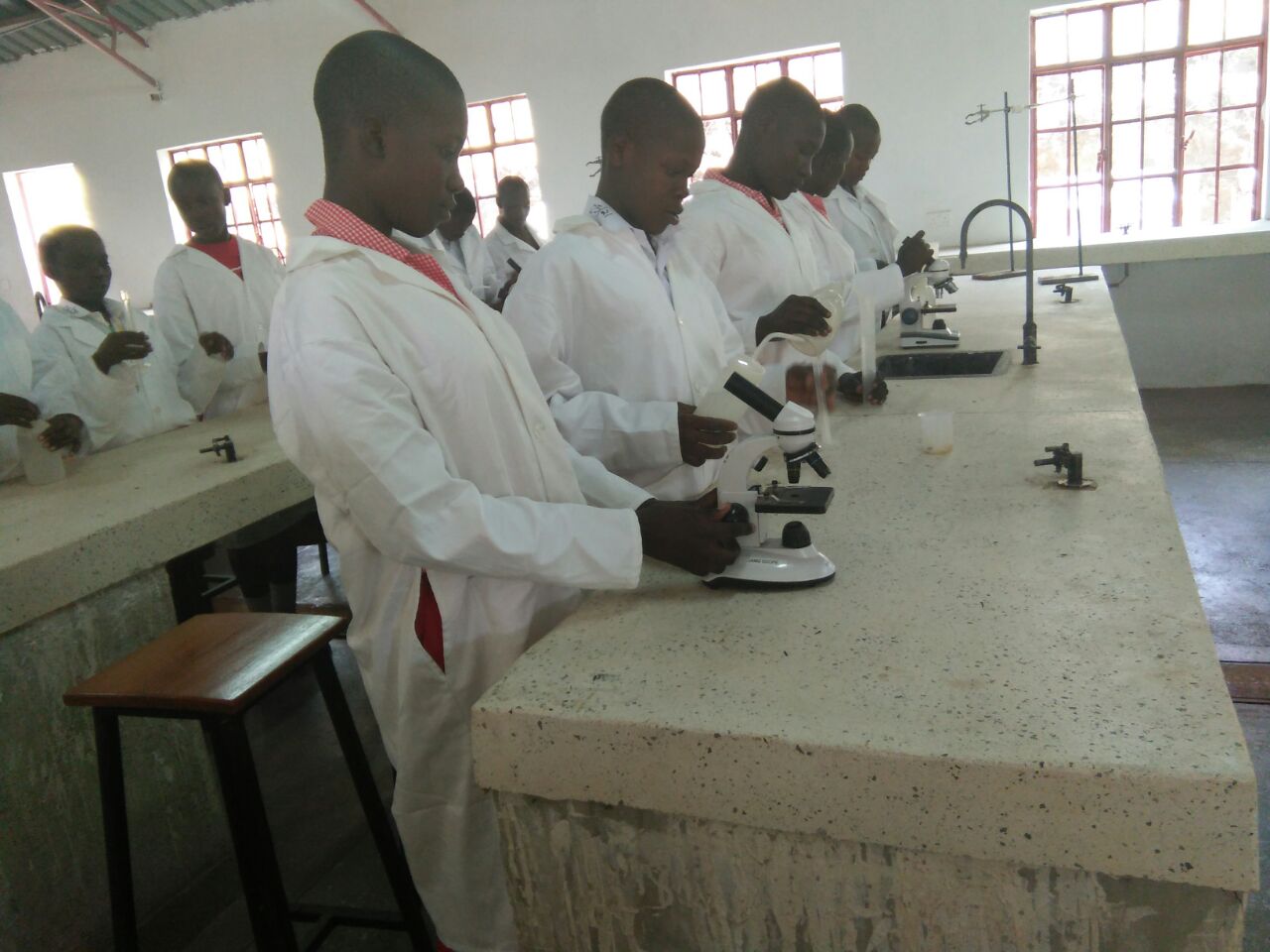 New Project on the Horizon
As we start a new year, we are very excited to announce a new project on the horizon for JAMS. Beginning in 2018, Friends of JAMS will raise funds for the construction and furnishing of a Resource Center and Computer Lab.
Most high schools in Kenya do not have libraries or computer labs accessible to their students. Thus, most young people start college or jobs with little to no experience in using computers or doing research. Currently JAMS has about ten computers available for 160 students.
The new Resource Center and Computer Lab will give our students greater access to information and skills that will help them succeed in their high school classes and their graduation exams as well as prepare them for higher education and their future careers.
We hope that construction will begin in the fall of 2018. We will post news and photos as the project develops!