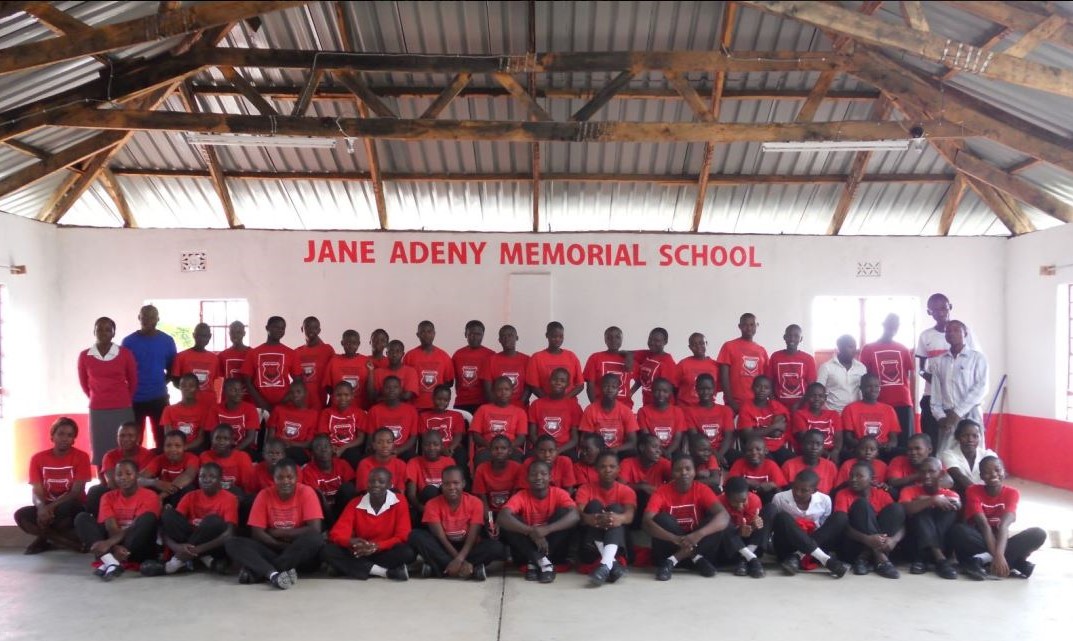 Jane Adeny Memorial School for Girls has reached a record enrollment of 135 students this year!
And Friends of JAMS has reached a record number of scholarship donations. Generous donors through Friends of JAMS are fully sponsoring 47 students this year — the most ever!
In addition, 50% of the students in this year's incoming class, the class of 2020, are supported by full scholarships.
Founder/Director Dr. Teresa Wasonga's goal for the school is to have 40 students in each class with half of all students on scholarship.
With the help of Friends of JAMS, Sango Association, and Rotary International — all of whom are helping provide scholarships, JAMS is on its way to achieving this important goal!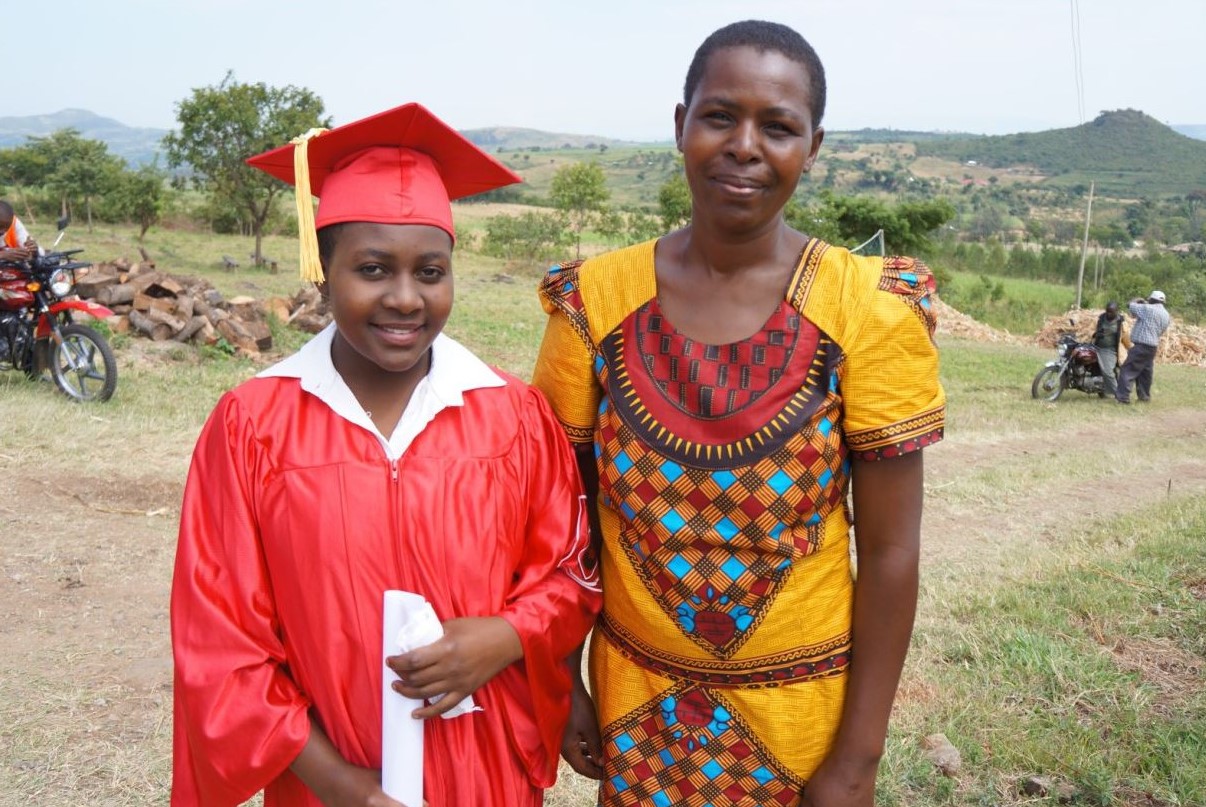 For 2018, Friends of JAMS aims to raise 20 full scholarships.