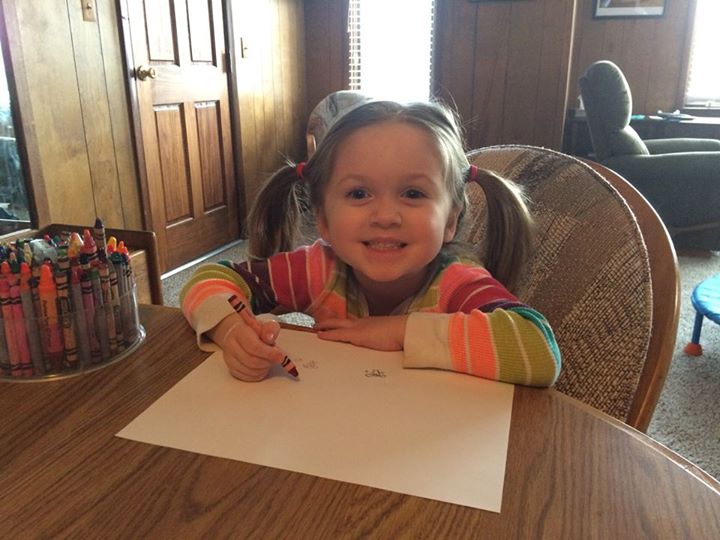 Chelsea hand delivered her donation to Jane Adeny Memorial School for Girls to Diana Swanson, President of Friends of JAMS. She also kindly gave Diana a drawing which is now proudly displayed in Diana's office.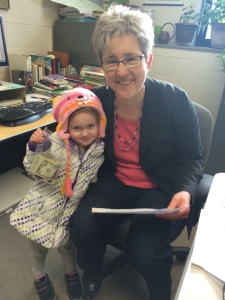 Chelsea's mother explains how this all came about. "When my daughter Chelsea, age four, saw me reading an article about Malala Yousafzai, she asked about her. I told her about the way the Malala Fund helps girls go to school, and she asked how she could help. She was pretty upset to learn that not every child can just go to school like she does. (She loves preschool.)
She spent the winter months coloring pictures and selling them for 25 cents each in order to help the cause. She ended up making $130, and she was able to donate to both the Malala Fund and Jane Adeny Memorial School. Thank you for your inspiration." –Ashley, mother of Chelsea, USA.