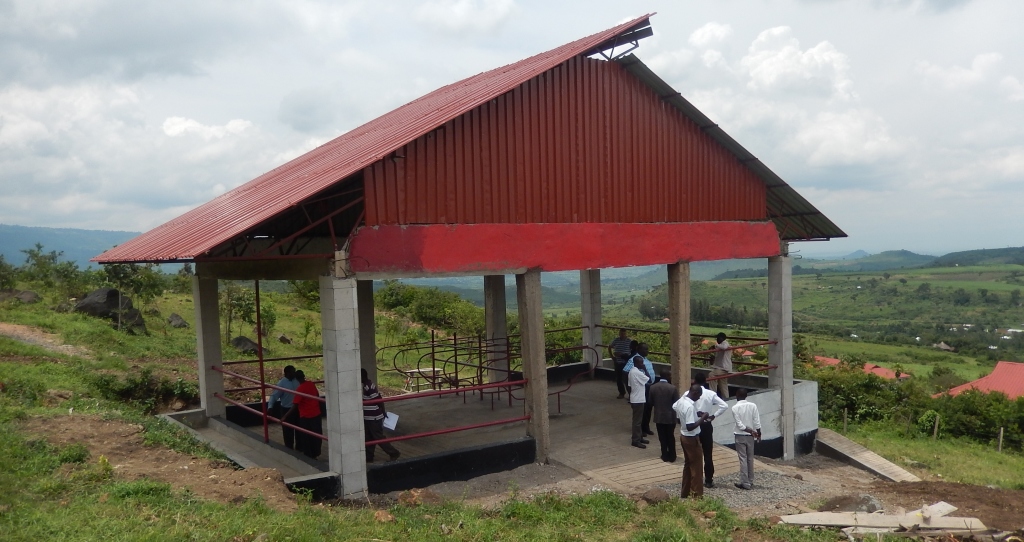 Jane Adeny Memorial School and venture | dairy have entered into a new partnership to create a demonstration dairy at the school.
The project will not only provide milk for the students at the school, but the girls will learn how to run a dairy operation.
It's also an opportunity to create a sustainable new source of income for the school that will allow JAMS to provide even more scholarships to girls in the future.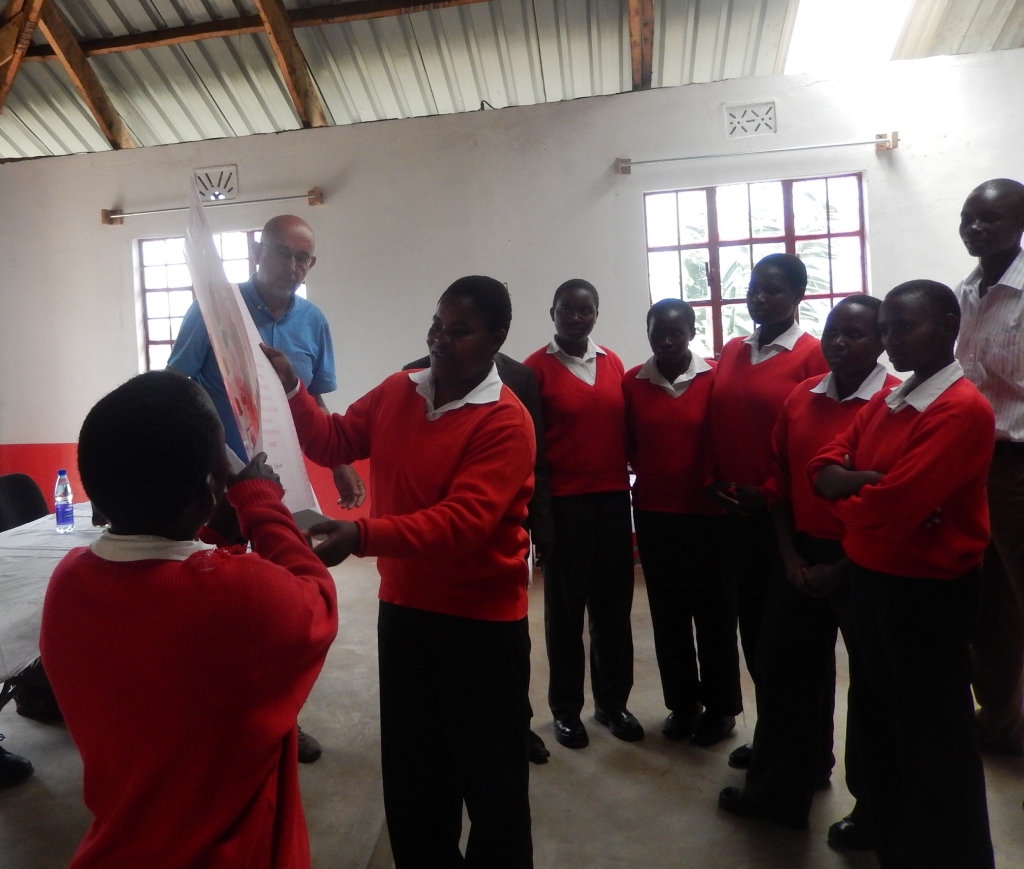 To learn more, read Cows, Cooperation, and Opportunity for Girls in Rural Kenya.