The date for our annual February fundraiser is now set. Mark your calendars for February 16, 2018!
If you attended Spanish Serenade last February, you know what a good time our live concert and wine, cheese, and chocolate tasting event is. If not, you don't want to miss the fun this time.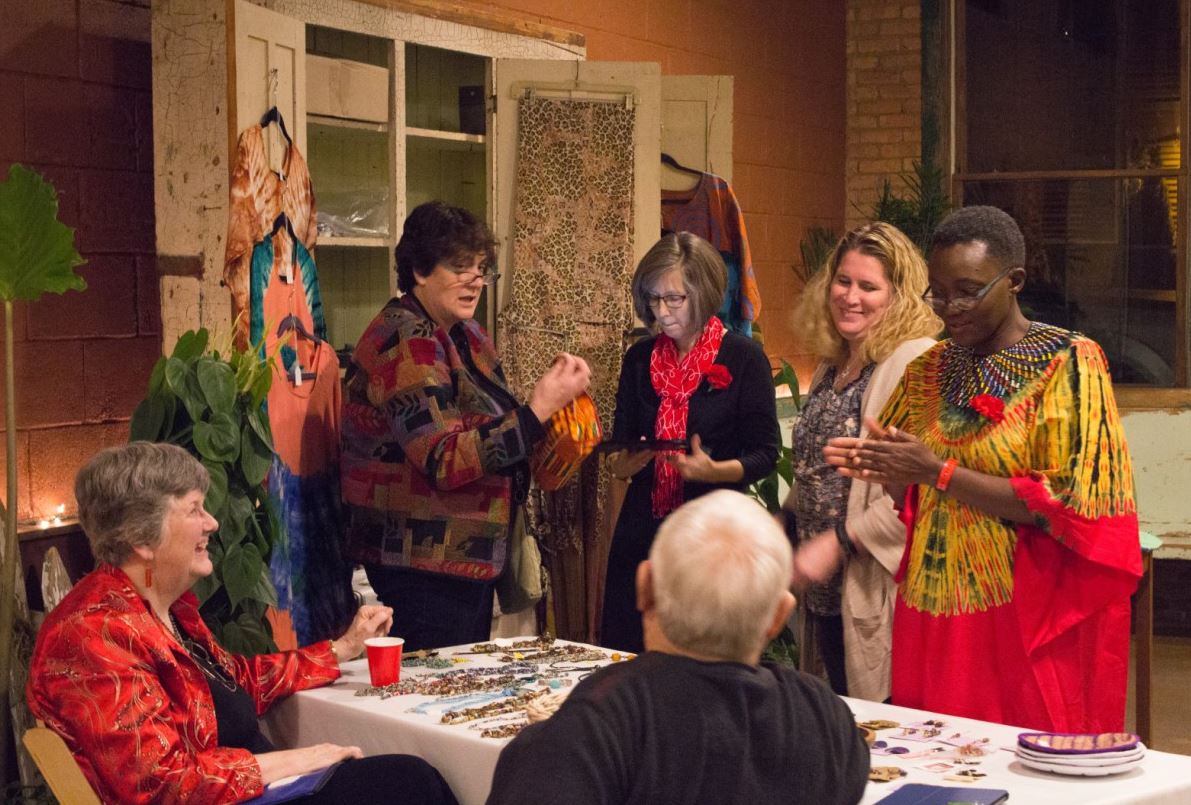 This event is our single biggest fundraiser each year.
Last year, our generous donors gave over $26,000!
Asante sana — many thanks!
Keep an eye out for more details in the months to come.