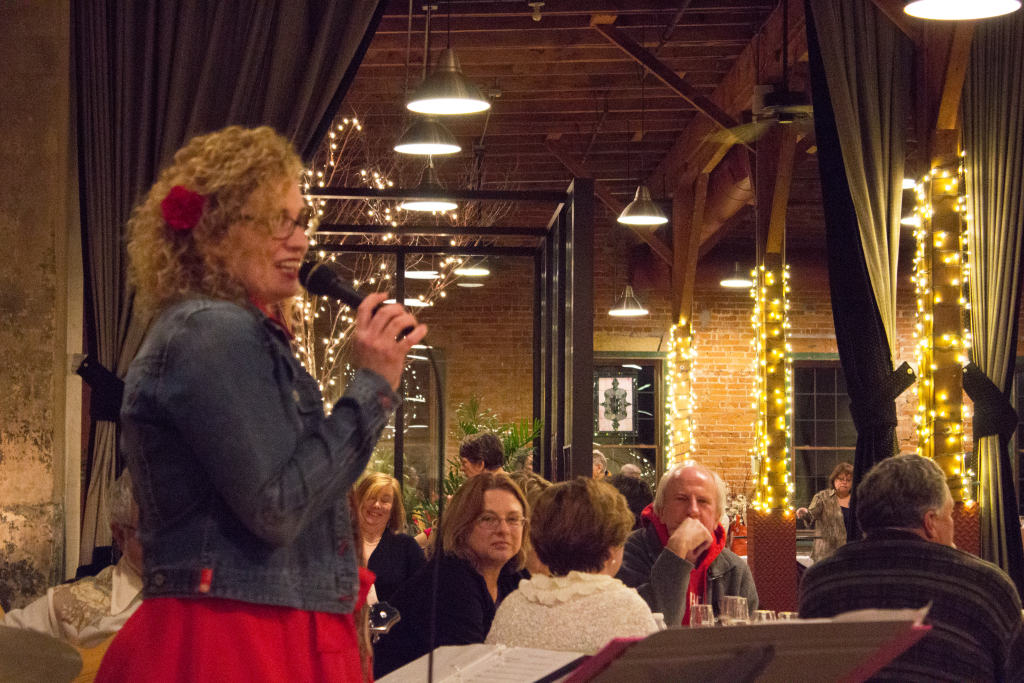 The Wine and Cline Your Valentine fundraiser (aka From Patsy with Love) was a great success! Over 230 people attended the event and over $9,500 was raised for the construction of a science classroom building at Jane Adeny Memorial School for Girls in Kenya.
Every dollar will be matched by our generous science building challenge grant donor. We are now 60% of the way to our goal of $60,000!
The members of the Board of Directors of Friends of JAMS extends many thanks to all attendees and donors; you are helping to transform the lives of needy girls in Kenya through education.
We particularly want to thank the Event Sponsors: Blumen Gardens, Sycamore Hy-Vee, Provident Direct, Tom Taylor Construction, Delano's Home Decorating, Illini Tire Company, Shawn's Coffee Shop, Brian Scholle State Farm Agency, Mike Pittsley Realty, Dan and Kathy Schewe, and Lynne Waldeland; and the Silent Auction Donors: DeKalb/Sycamore Chevrolet Cadillac GMAC, Blackhawk Moving and Storage, Collins Dental Group, Cracker Jax, Lincoln Inn, Flippin' Eggs, Parkway Restaurant, Lukulos Restaurant, Redeemed Home and Office Furniture Outlet, Scott Seegers of PRP Wine International, Rosalie Hewitt, Jill Sanderson, and Nancy Higdon.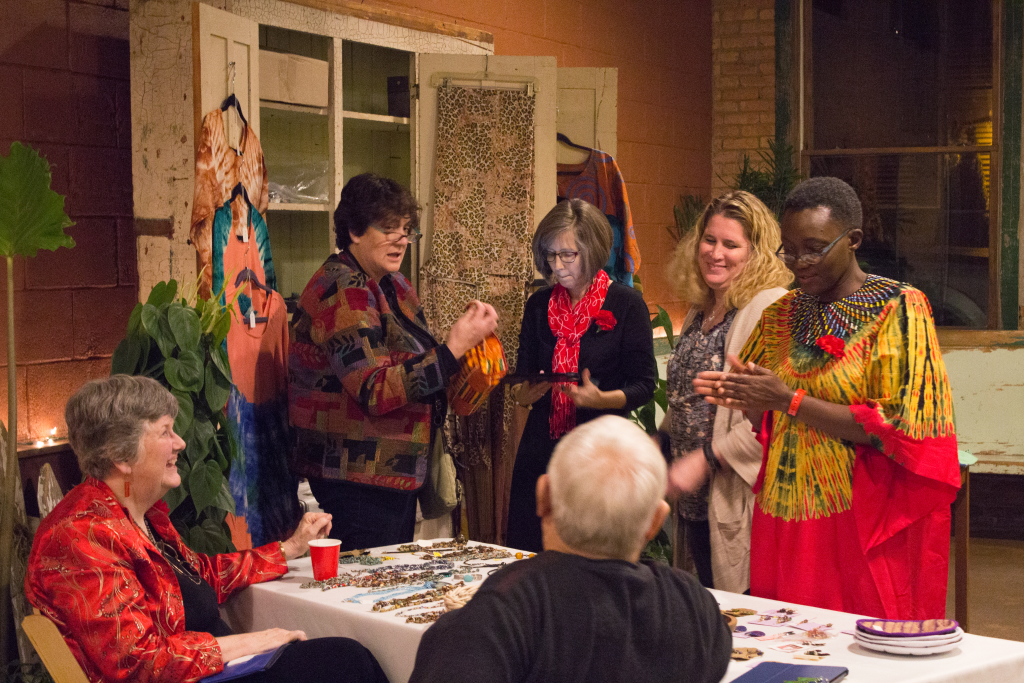 The Feb. 5th event featured Jill Sanderson & the Patsy Cline Tribute Band with Fareed Haque. Jill sang the classics of Patsy Cline and Fareed not only led the band but also stepped up as a volunteer emcee.
The Garden Room of Blumen Gardens, decorated with plants and strings of lights, made a lovely venue for the concert and for the wine, cheese, and chocolate tasting provided by the Sycamore Hy-Vee Supermarket.
People also enjoyed bidding at the silent auction. The Board members of Friends of JAMS sponsored a fair trade market featuring African handcrafts including the popular colorful baskets and jewelry.
Keep an eye out next Fall for the announcement of the 2017 date!