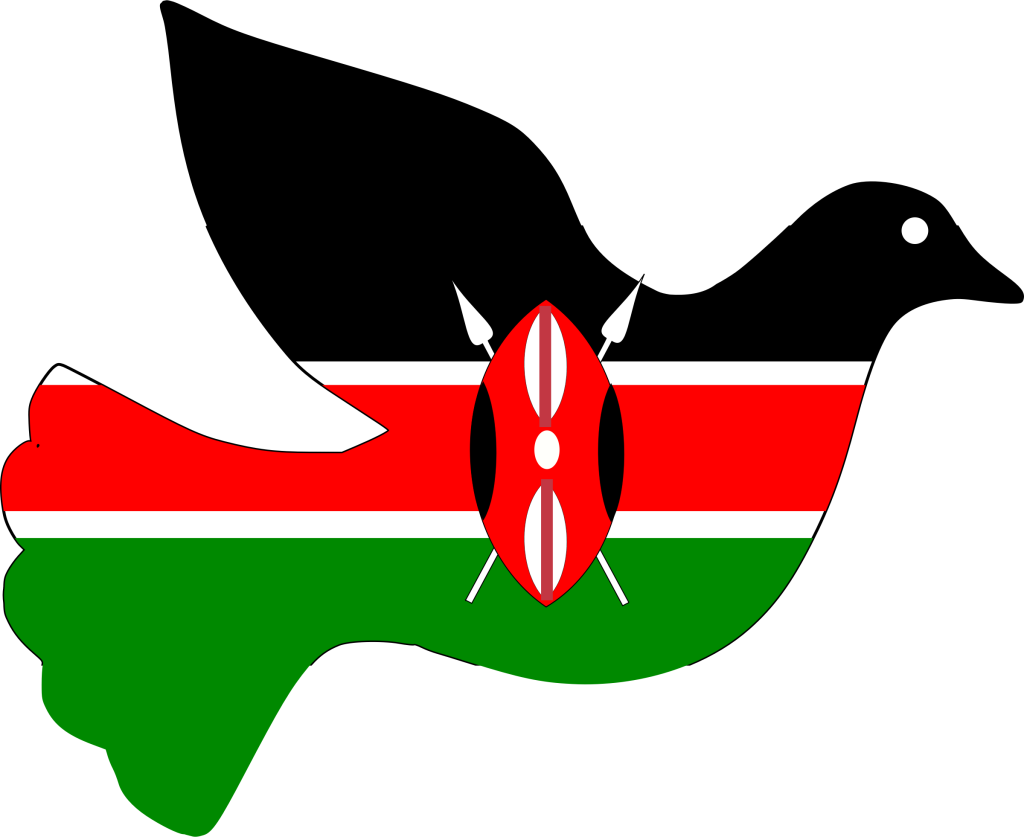 Delight three people for the price of one this holiday season. Make a donation to Jane Adeny Memorial School in honor of a loved one, and you have solved your gift-giving dilemma, helped educate a student at JAMS, and earned a write-off for your 2015 taxes!
We provide colorful greeting cards for Christmas, Hanukkah, Kwanzaa, the Solstice, and the New Year, as well as one that says Happy Holidays. Download a greeting card describing the donation you are making in your loved one's honor.
Your gifts provide a high school education designed to nurture young women who will lead their communities toward prosperity and social justice. If not for Jane Adeny Memorial School, our students would not be in high school at all. With only an eighth grade education, they would face lives of poverty, hard physical labor, early marriage, and little self-determination.
Nearly 100% of funds raised go directly to educating the girls. Friends of JAMS has minimal overhead and all of the Board Members are volunteers.
| Your Donation | Provides: |
| --- | --- |
| $50 | 1 year of school supplies for one student (calculator, writing materials, notebooks) |
| $80 | Full set of school uniforms |
| $100 | Desk and chair |
| $250 | Textbooks for a student for 4 years |
| $800 | Full Sponsorship for 1 year for one student (tuition, room & board, school supplies, uniforms, books) |