Don't miss out!!
Internationally famous African musician Mathew Tembo and the Afro Routes perform live September 13th, 2015, from 1:00-4:00pm at a benefit for the Jane Adeny Memorial School for Girls (JAMS) at the House Café, 263 E. Lincoln Highway, DeKalb, IL.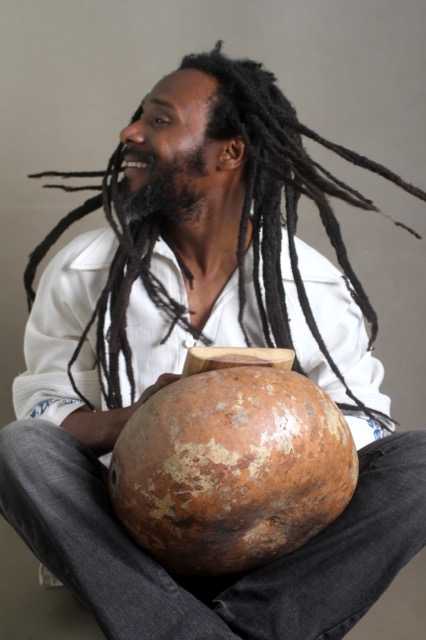 Tembo declared that "I would like to support the Jane Adeny Memorial School for Girls in Kenya because I strongly feel that we need to empower women in Africa so they can be more independent and be able to contribute to their households and the nation."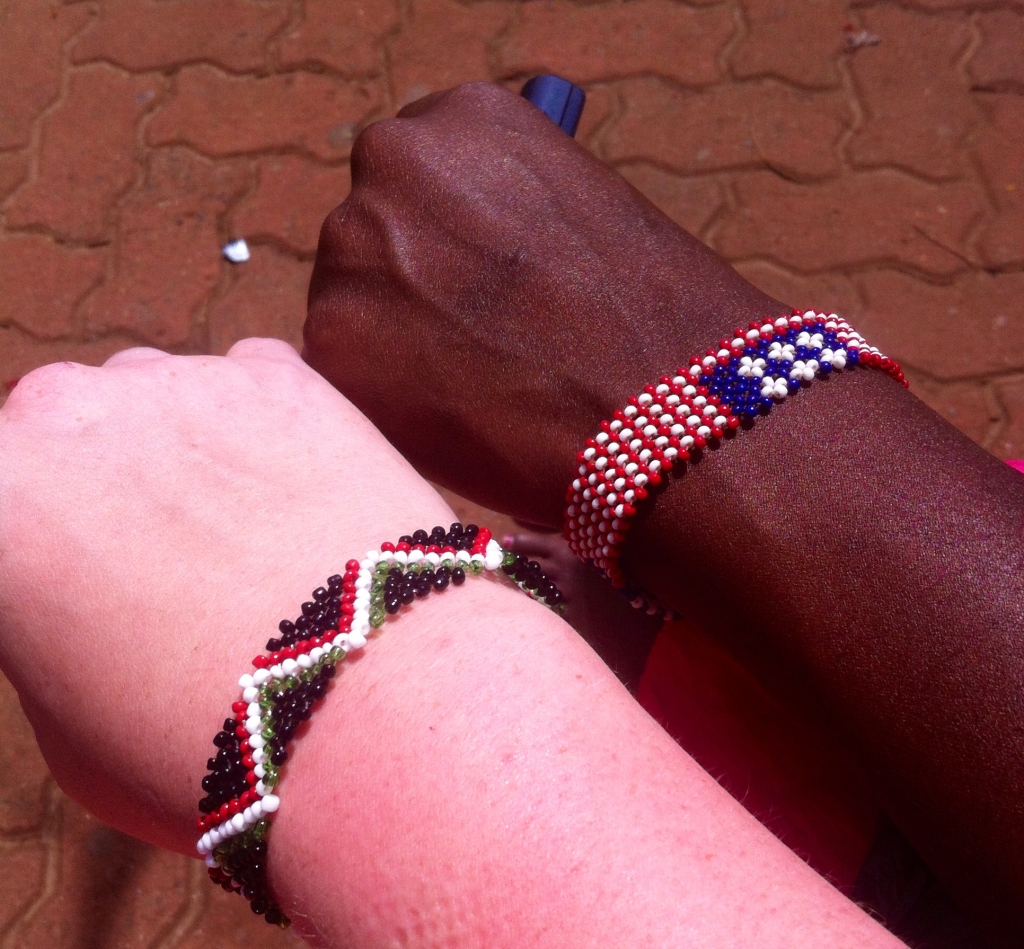 The event will also include a fair trade market of African items, crafts for kids, silent auction, and raffles.
All proceeds will go directly to the school for scholarships, books, the science building, and other needed projects.
Admission is $10 for Adults, $5 for Students, and Children under 12 are Free.
If you would like to Volunteer at the event on Sept. 13, send us a message at: http://jamskenya.org/donate/be-the-change/
If you would like to help us spread the word about the concert, please share our invitation on Facebook: https://www.facebook.com/events/1581164492145288/
Jane Adeny Memorial School for Girls (JAMS) started as a dream of Teresa Wasonga, Ph.D., professor of educational administration at Northern Illinois University. Teresa's mother, Jane Adeny, valued education and instilled in her children the idea that with hard work and determination they could achieve anything. With just a 4th grade education herself, Adeny raised seven children in her village in Kenya. Wasonga, motivated by the values instilled in her by her mother, frequently reminds the girls at JAMS that "Girls can be poor but that doesn't mean they aren't smart…It's not where you come from, it's where you are going."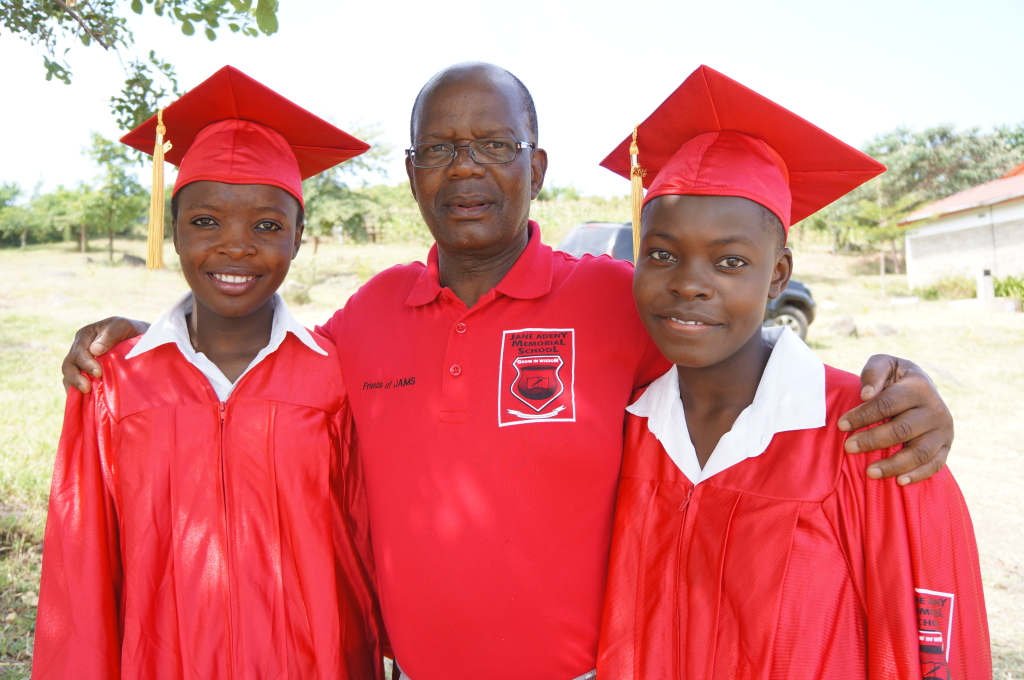 When in 2009 Teresa and her husband Andrew Otieno, Ph.D., an engineering professor at NIU, saw firsthand that girls were not able to get the same education as boys in Kenya, she decided to do something about it. "No matter that people said to me, you can't build a school, you have no money, no land, and no teachers," Teresa found a way to make it happen. Using personal savings, she started her school. It was small at first, only 12 students who have now become the first graduating class of the school. This first graduating class ranked 3rd in their district on the national exams, giving measurable proof of the success of the school.
After just four years in operation, other Kenyan schools are coming to JAMS marveling at the level of education, the enthusiasm of the students for learning, and the cleanliness of the facility. They ask Wasonga "How can you do this?" She replies "We respect the child at our school."
A girl's secondary education is often sacrificed in Kenya so that boys in the family can continue through high school, since a secondary education is not free. In most cases, these girls had to choose between education and marriage.  This school gives girls in Kenya a choice. Most of the students are orphans or extremely poor and would not be in high school if not for JAMS. In the four years since the school has been in operation, dormitories have been built for the students as well as a dining hall and housing for teachers.
Wasonga has been working toward making the school pay many of its own expenses as the school grows, through self-sustaining enterprises such as a dairy, chicken coops, a fish pond, vegetable garden and soap making.
There are currently 80 students at the school (40 on scholarship) with a capacity for 160.
All of the proceeds from Jammin' for JAMS will go directly toward the school and its students.