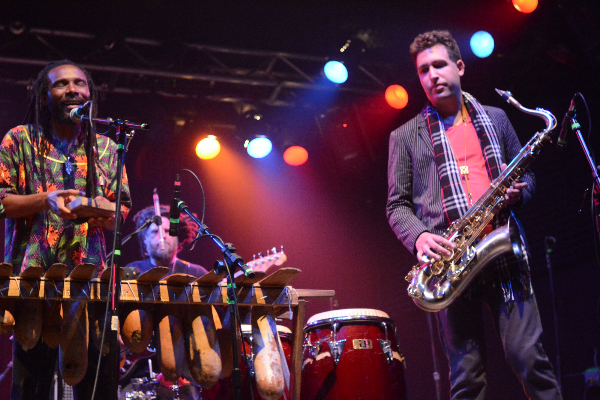 Mark your calendars for the First Annual Jammin' for JAMS!
Award-winning musician Mathew Tembo will perform at the benefit concert on Sunday, September 13, from 1:00 – 4:00 p.m. at the House Café, 263 E. Lincoln Highway, DeKalb, Illinois.
Tembo is an Afro-Pop musician hailing from Zambia in Southern Africa. An important ambassador of Zambian music, he has toured and recorded all over the world. While touring in Europe, he produced hits including "Nelar" and "Kumalya Ndimu."
Admission is $10 for adults, $5 for students, and children under 12 are free.