Purchase Vv SkiVvys / Support JAMS!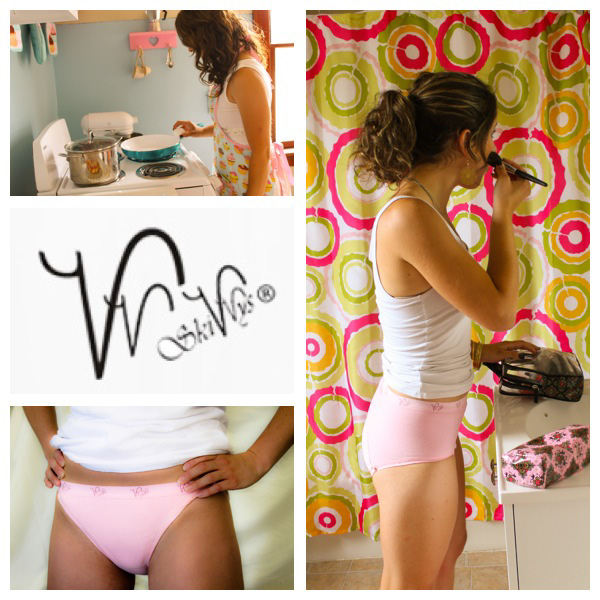 Vv SkiVvys are Stylish, Waterproof, Leak & Stain Resistant Period Panties / Incontinence Underwear
Women are now able to stand up with confidence any day of the month, and feel pretty at the same time!
Vv SkiVvys offer women discreet protection. The outside is a soft cotton fabric and the inside features a darker colored wicking fiber to pull moisture away from the body.
They can be worn as regular underwear. Vv SkiVvys are Eco Friendly, Machine Wash & Dry. Until now, there has not been a product like this on the market.
In addition, the company is dedicated to 'paying it forward' and has chosen the Jane Adeny Memorial School for Girls to be one of its "Forever Givers" charities. This means that parent company Vv Apparel will donate 15% of product sales to Jane Adeny Memorial School when the promo code AFRICA is entered AND the customer will receive a 10% discount on their order for using the code.
GO TO www.vvskivvys.com for more info, product selection, pricing and ordering – and remember our PROMO CODE to receive your discount and to support Jane Adeny Memorial School: AFRICA
If you would like to donate one or more pairs of Vv SkiVvys to the girls at Jane Adeny Memorial School, please enter the promo code and this shipping address at checkout:
Friends of Jane Adeny Memorial School
P.O. Box 292
Sycamore, IL 60178
To learn more, see Vv SkiVvys Chooses JAMS for "Forever Giver" Program!