ANOTHER CHANCE TO GET OUR GREAT BASKETS!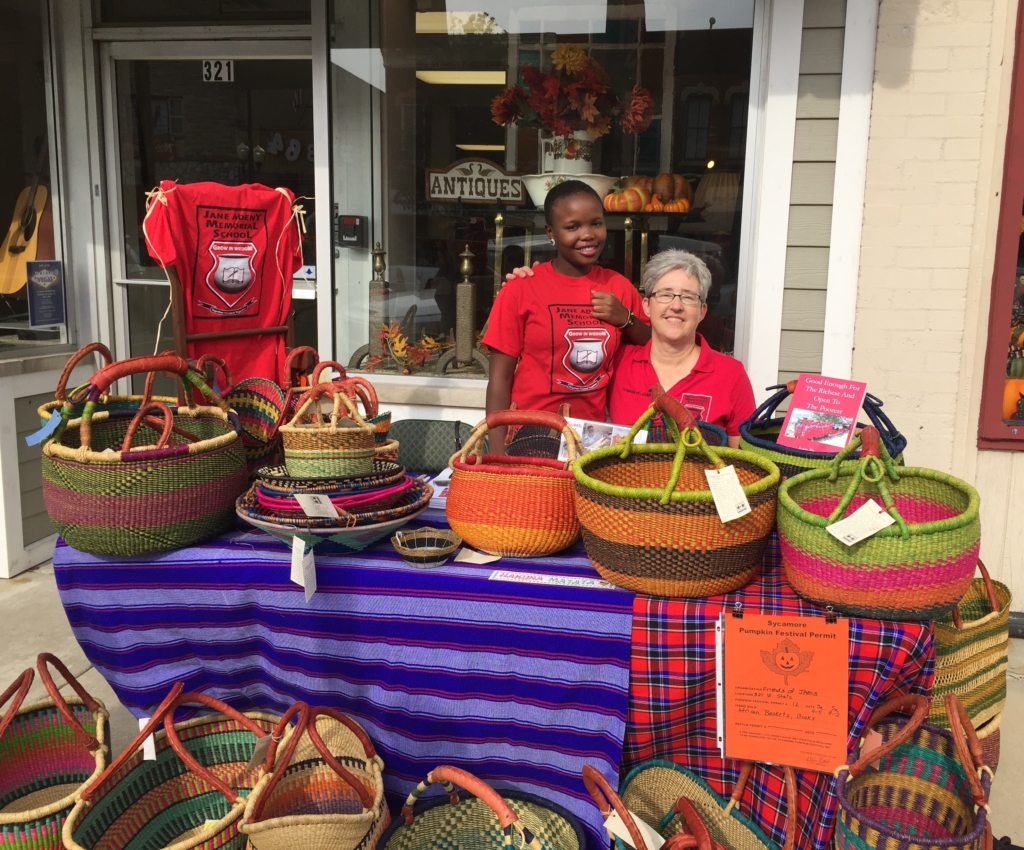 Did you miss the basket sale at Pumpkin Fest in Sycamore?
Do you want to get loved ones great gifts AND support a great cause?
Please come to the Winter Market on December 10, from 9:00 a.m. to 3:00 p.m. at the Unitarian Universalist Fellowship, 158 N. Fourth St., DeKalb, IL.
There will be other local groups and craftspeople there, so you can get other goodies and support other causes as well. But please stop by our booth first and say hello and give us a chance to thank you, our supporters, in person!