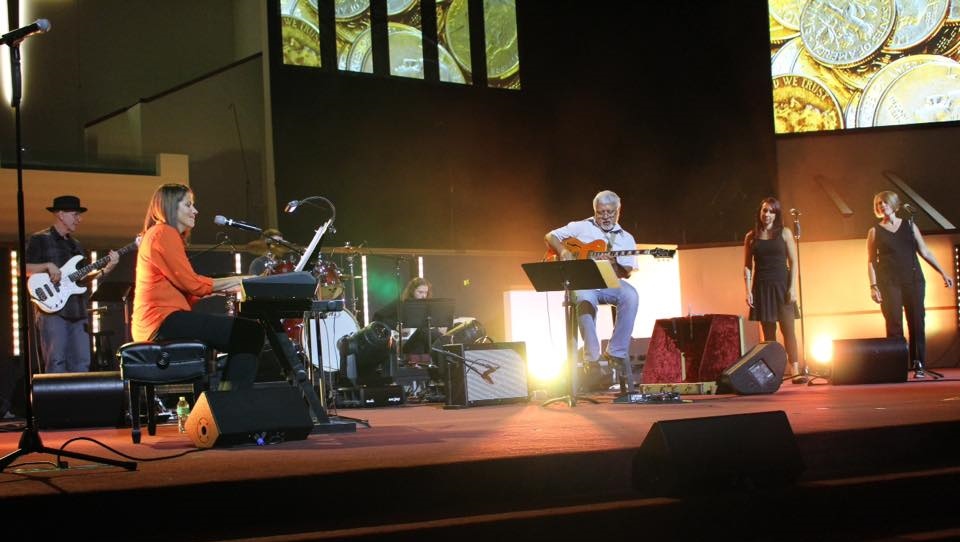 The evening of December 6th, the band Ten Coins will entertain the public with a concert held at Capital City Music, 3700 Wabash, Springfield, IL.
World-renowned guitarist, Fareed Haque, will be joining the band for this event!
Admission is $15. All proceeds will benefit Friends of JAMS.
Watch our website and Facebook Page for more information, including the exact time the concert will start.