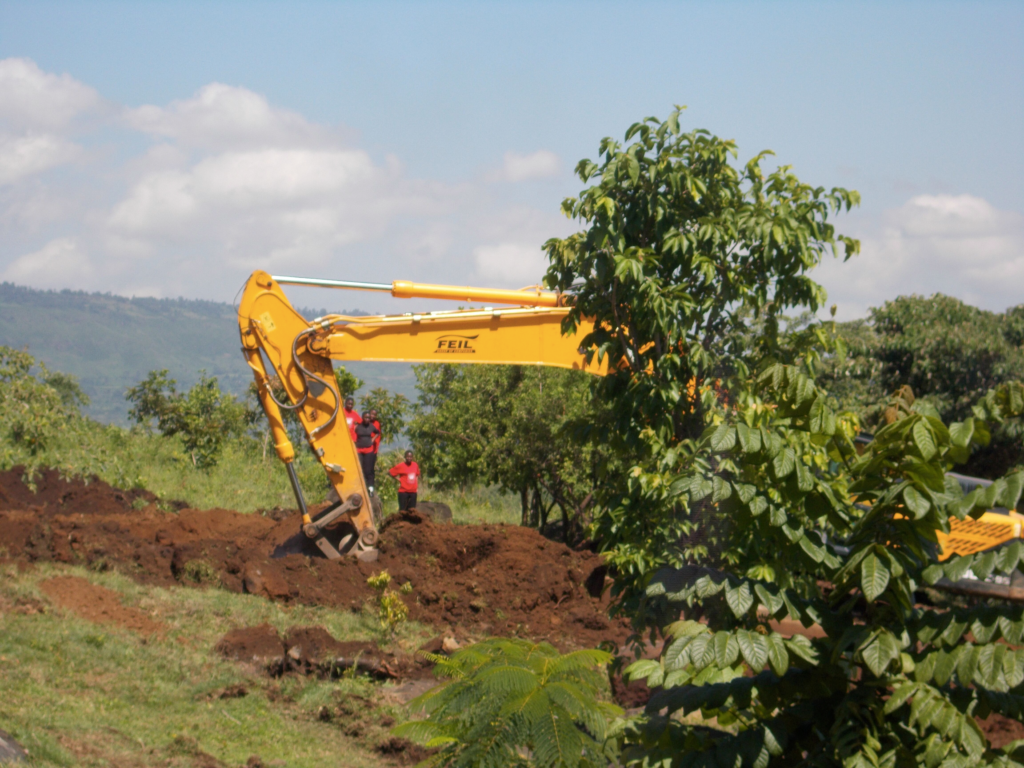 Educating for empowerment
At Jane Adeny Memorial School for Girls, our students love science and our teachers are dedicated to empowering girls to succeed, and pursue careers, in the sciences.
However, until now, students and teachers at JAMS have made do with just one science building for all three required science subjects, at all four grade levels. Although our students are doing well with limited resources, they dream of a fully equipped science building with physics, chemistry, and biology labs.
Thanks to many donations from people like you and a generous matching grant, that dream is now becoming a reality.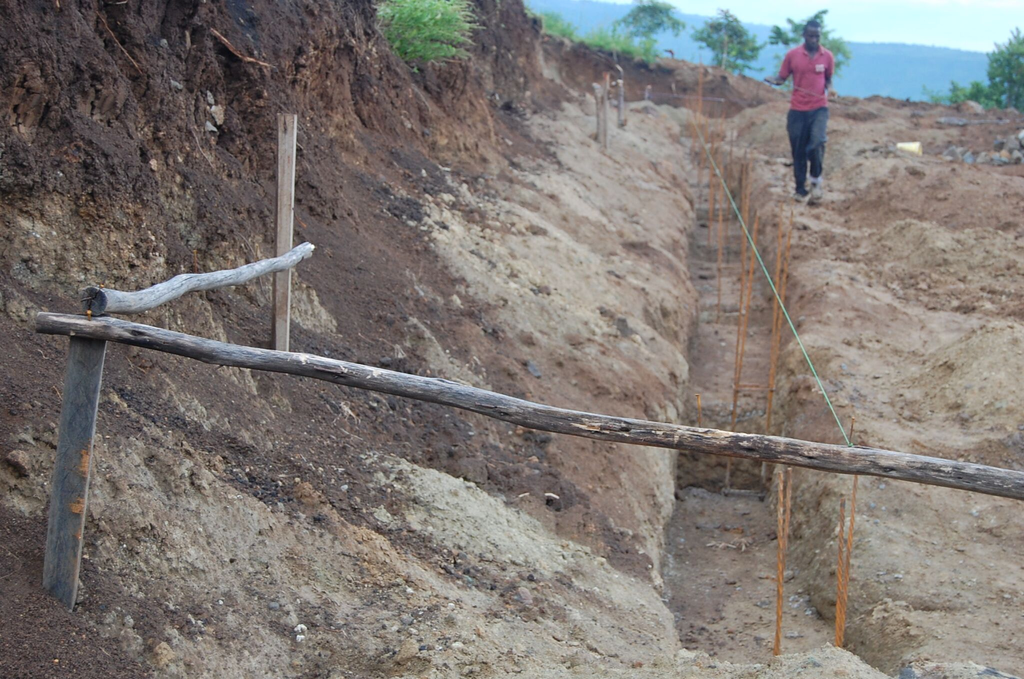 In June of 2016, workers broke ground on the new science building. Mechanized excavation allowed us to save considerable time. As an added bonus, we were able to use the excavators and graders to improve the road to the school.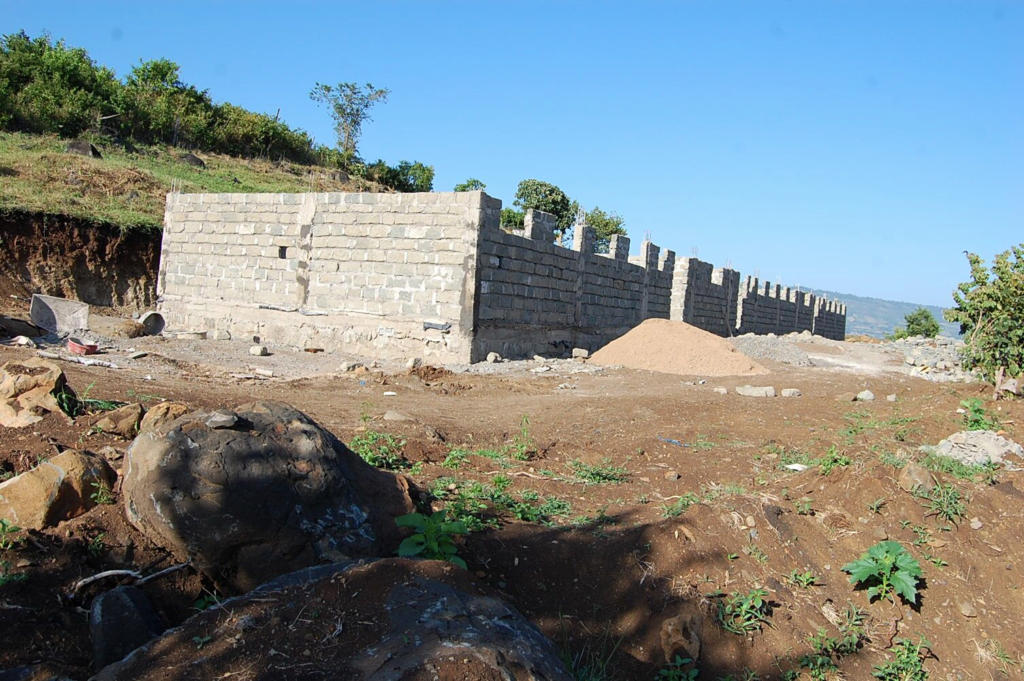 By mid-August, we had walls! We were able to get the building to lintel level within about two months.
As of mid-September, all of the materials needed to complete the roof and plaster the building are on site. We expect to complete the building in December of 2016.
Although construction is going well, our Science Building Challenge is not complete! Once construction ends, we still need to purchase and install laboratory equipment for fully functioning physics, chemistry, and biology labs.
If you would like to help us fulfill this dream and empower girls through science education, it's not too late to donate to the Science Building Challenge.