History – Friends of Jane Adeny Memorial School
After two years of preparation by founders Teresa Wasonga and her husband Andrew Otieno, Jane Adeny Memorial School for Girls (JAMS) opened its doors in 2011 with twelve students. By 2014, enrollment had reached 80 students and the first graduating class took their national exams in November/December.
It soon became clear that Teresa and Andrew need to focus on developing the school and others were needed to focus on fundraising. A small group of people started meeting early in 2013 and by December 2013 Friends of Jane Adeny Memorial School for Girls received our articles of incorporation from the State of Illinois. Then began the process of applying to be recognized as a tax-exempt charitable organization. Friends of JAMS received our 501c3 status from the IRS in 2014.
By committing time and money to Teresa's and Andrew's dream, we are not only making a difference in the lives of the individual students at JAMS, which in itself is an extraordinary opportunity, but also starting a ripple effect through all the lives that will be touched because these girls have attained an education, an education that would not have been possible without Jane Adeny Memorial School.
Read more about the founding of Jane Adeny Memorial School for Girls in this article on NIU Today: School launched by NIU professors provides hope, transforms lives of girls in rural Kenya
The Founders of Jane Adeny Memorial School
Founder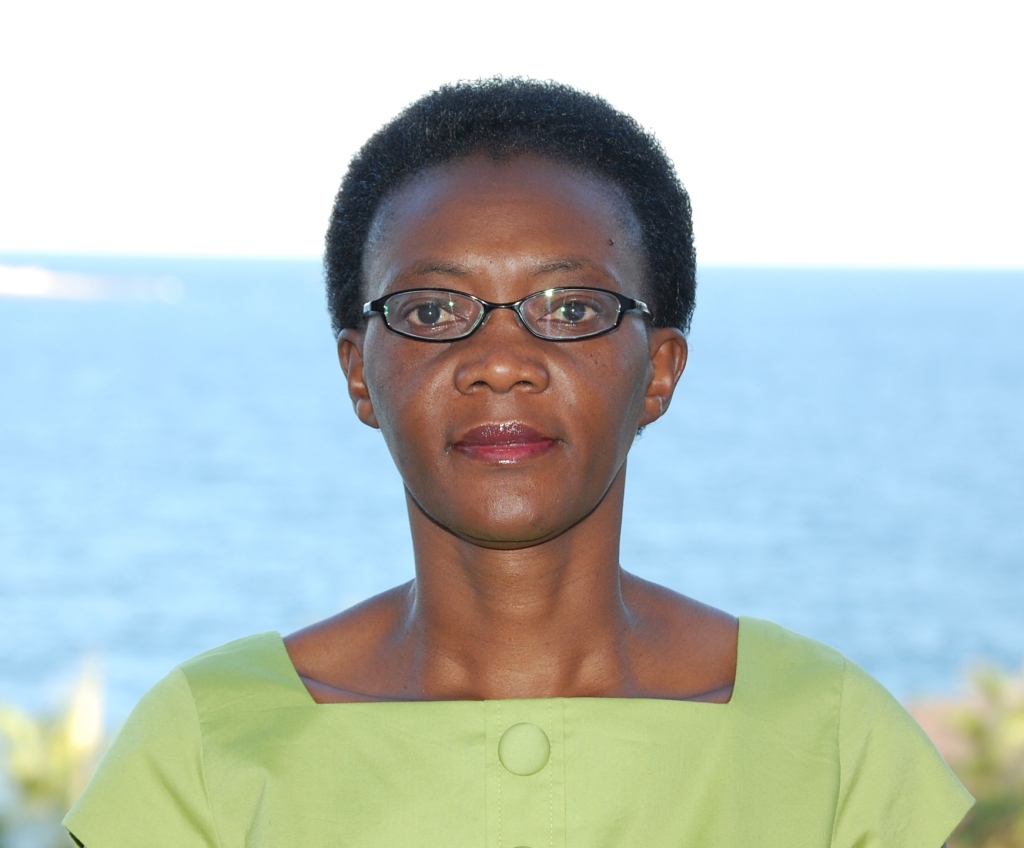 Teresa Akinyi Wasonga is a Professor of Educational Leadership at Northern Illinois University. She is a native of Kenya and moved to the United States in 1998.
An avid advocate for gender equity, Teresa's passion has been the empowerment and education of girls, especially in rural western Kenya. This, together with her 15 years of experience in the field of Educational Leadership, led her to the idea of a "school good enough for the richest and open to the poorest."
In 2009, she commenced the construction a girls' school in Fort Tenan, Kenya, and two years later the Jane Adeny Memorial School for Girls opened its doors to the first set of students. Teresa is a former Fulbright scholar and has worked as visiting professor in Tanzania (Institute of Education Development, Aga Khan University) and Kenya (University of Eastern Africa—Baraton).
Her work in empowering girls from all backgrounds is grounded in the belief that appropriate context has the potential to inspire and transform lives. JAMS is a model of  transformative agency that is equipping girls with knowledge, skills, and dispositions to question, analyze, and act to change situations that constrain their lives from flourishing.
Teresa's service at JAMS has been recognized by Rotary International.
"What we are learning around the world is that if women are healthy and educated, their families will flourish. If women are free from violence, their families will flourish. If women have a chance to work and earn as full and equal partners in society, their families will flourish. And when families flourish, communities and nations do as well."
— Secretary of State and former First Lady Hillary Clinton
Co-founder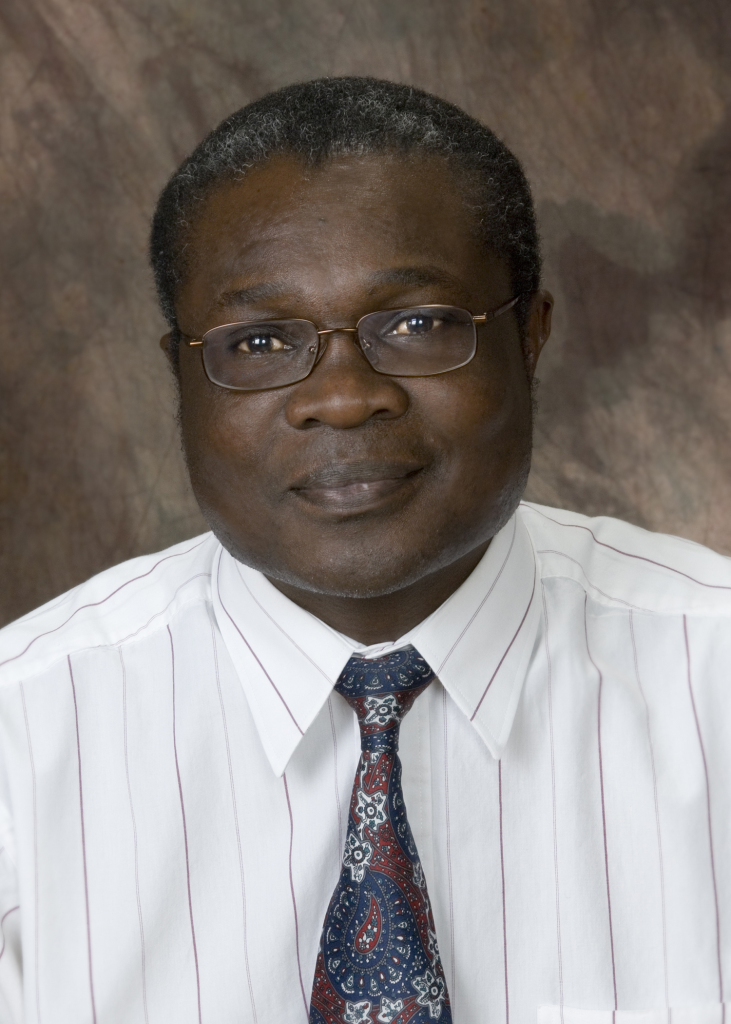 Andrew Wasonga Otieno is a Professor of Manufacturing Engineering at Northern Illinois University. Also a native of Kenya, Andrew migrated to United States in 1998 together with his family.
Andrew's passion for benevolence has been exemplified in his involvement in various charitable organizations including Rotary International, Heifer International, and Engineers Without Borders. This passion and the skills gained through his involvement with the different international agencies have been the cornerstone of his co-founding of the Jane Adeny Memorial School for Girls.
As an engineer, Andrew has worked tirelessly to enhance sustainability at the school by designing and installing solar energy, water harvesting, and other infrastructure. His work has also taken him to Tanzania (Nyagina Secondary School) where he and a team of Engineers Without Borders from Northern Illinois University College of Engineering installed solar panels and wired classrooms to provide the much needed lighting for students at the school.
"Prefer knowledge to wealth, for the one is transitory, the other perpetual." 
"Education is the kindling of a flame, not the filling of a vessel." 
— Socrates